Daisy Elementary
Be Respectful
Be Responsible
Be Safe

Daisy Elementary is a high-performing school dedicated to the success of ALL learners!
2015-2016
School Fees: $50
Kindergarten Registration
&
Pre-K Application
**Click on the link under
"latest news" for what you
must bring for both
Pre-K and Kindergarten
SWPBS
May Celebration
When: May 24th
What: Bouncing Into Summer
**An awesome blowup party for each grade!
How Much: 30 Daisy Dollars
**THANK YOU PTA FOR PROVIDING
EVERYTHING FOR THIS CELEBRATION!**
Thank you Chattanooga Zoo for visiting our school!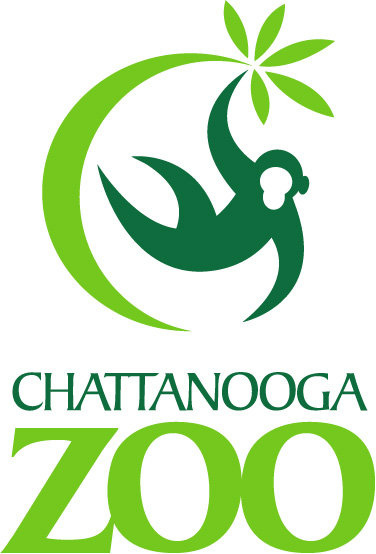 Thank you WRCB meteorologist, David Karnes, for visiting our 3rd grade students!