Daisy Elementary
Be Respectful
Be Responsible
Be Safe

Daisy Elementary is a high-performing school dedicated to the success of ALL learners!
2016 - 2017

be.
informed
DAISY ELEMENTARY
OPEN HOUSE
Tuesday Aug. 30th
TITLE I INFORMATION
6:30-6:50– PTA Meeting
6:50-7:10- Pre-K, K, 1st & 2nd
7:10-7:30- 3rd, 4th & 5th Grade Classes Open
Come prepared to join PTA for just $5.00!!
***Please look in the "Latest News" section for our arrival and dismissal reminders!
Thank you Chattanooga Zoo for visiting our school!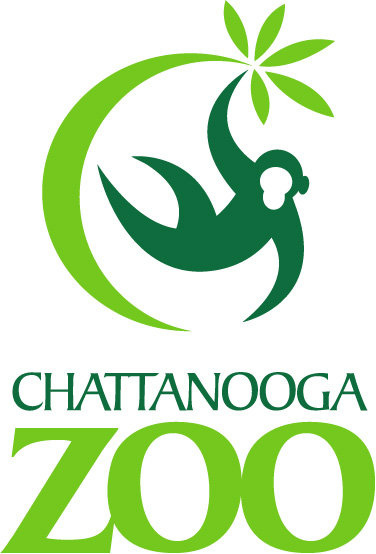 Thank you WRCB meteorologist, David Karnes, for visiting our 3rd grade students!