Daisy Elementary
Be Respectful
Be Responsible
Be Safe

Daisy Elementary is a high-performing school dedicated to the success of ALL learners!
YOU ARE INVITED TO ATTEND OUR THIRD ANNUAL
GRANDPARENTS DAY!!
FRIDAY, SEPTEMBER 9, 2016
Pre-K, Kindergarten, First and Second Grade
8:45-9:45
Third, Fourth and Fifth Grade
9:45-10:45
Students will first perform a song to WELCOME grandparents to the school. You will then visit the classroom for a brief activity with your grandchild. At the end of the hour, give your child a HUG and a "See ya later, alligator!" Your visit will be in the morning, so our students should plan to stay and dismiss at 3:15 p.m.
***Please look in the "Latest News" section for our arrival and dismissal reminders!
Thank you Chattanooga Zoo for visiting our school!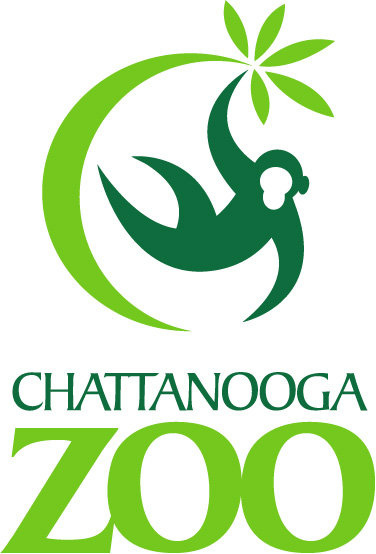 Thank you WRCB meteorologist, David Karnes, for visiting our 3rd grade students!