Daisy Elementary
Be Respectful
Be Responsible
Be Safe

Daisy Elementary is a high-performing school dedicated to the success of ALL learners!
2016 - 2017

School Fees: $50
Registration:
Monday August 8th
8:00am- 11:00am
and
3:30pm- 6:30pm
**At registration please remember to bring 2 proofs of residency!
(This cannot be just any piece of mail in your name. Examples of acceptable proofs of residency are; utility bill, something mailed from the state, lease/rent, mortgage, electric bill etc. Cell phone bills will not be accepted)
First day of school
Thursday, August 11th
**COMING SOON**
There will be new procedures for car rider arrival and dismissal on the new driveway!!
Thank you Chattanooga Zoo for visiting our school!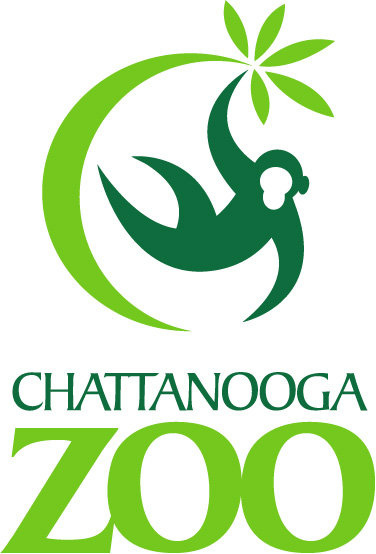 Thank you WRCB meteorologist, David Karnes, for visiting our 3rd grade students!